Toddlers run riot with scooters and cars!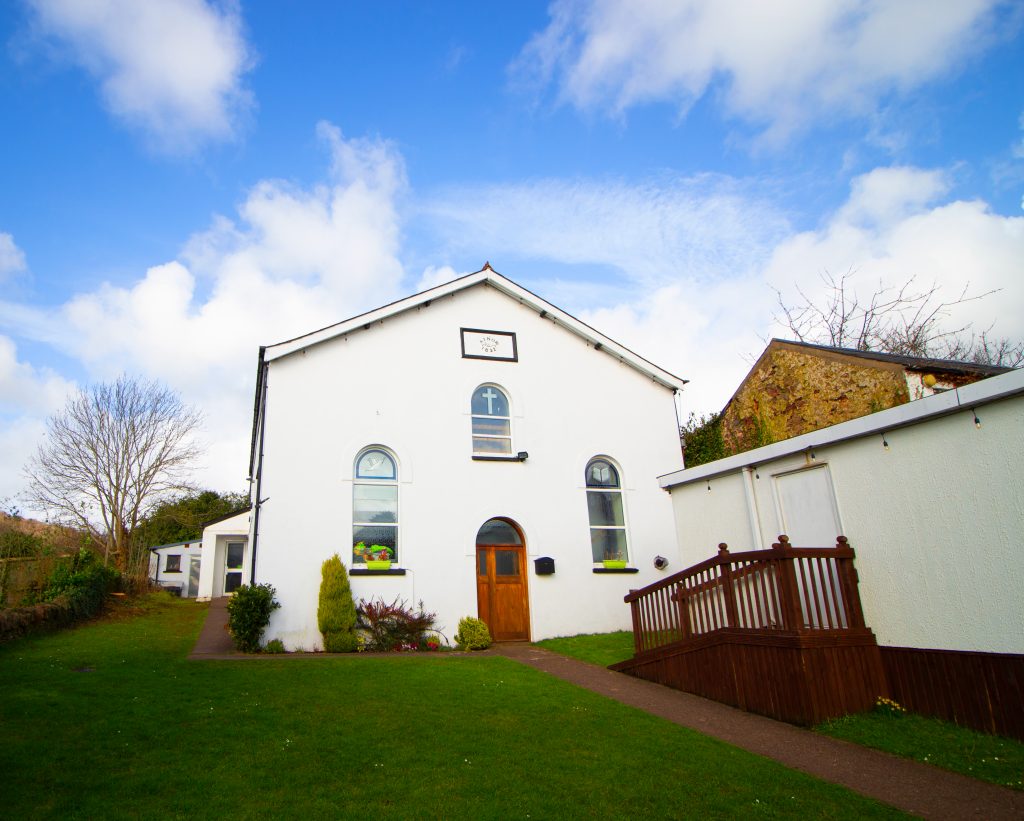 Thursday morning sees scores of little ones shooting around the hall in Ainon screening with delight.
For the more refined there are toys, dolls, slides and a whole host of other play equipment.
For the Parents, Grandparents or Carers there is an unlimited supply of tea, coffee and friendship.