Ainon Foodbank Collection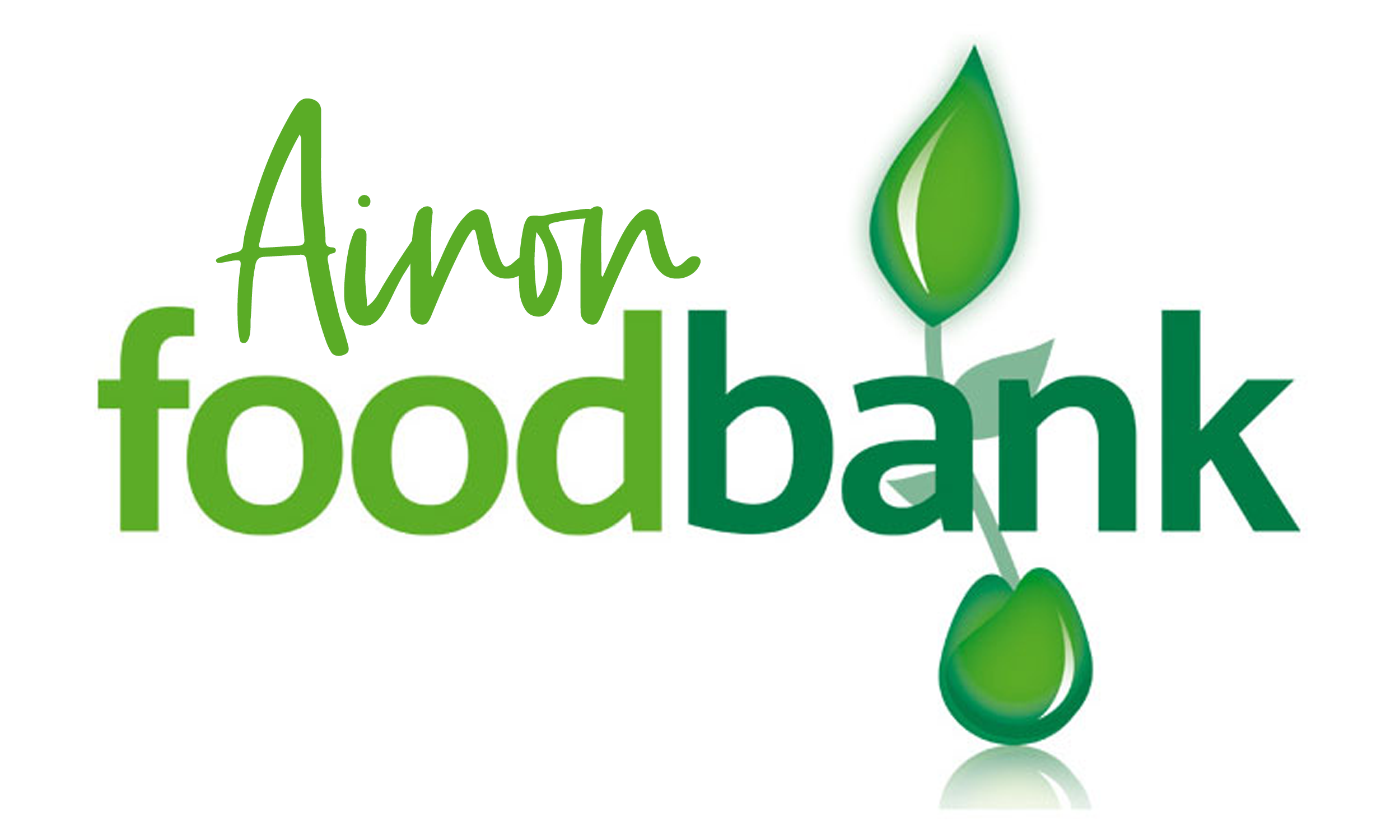 Despite Wales being in a 'circuit-breaker' lockdown, we have managed to collect 530.4Kg of food over the last fortnight. This equates to providing over 415 meals for those in need!
This is an amazing achievement and a big thank you to everyone that has been involved.
Cardiff Foodbank have also been fundraising for a new van to enable collection and delivery all around the city and due to the large amount we collected it arrived last week to collect our donation.