Another Bumper Foodbank Collection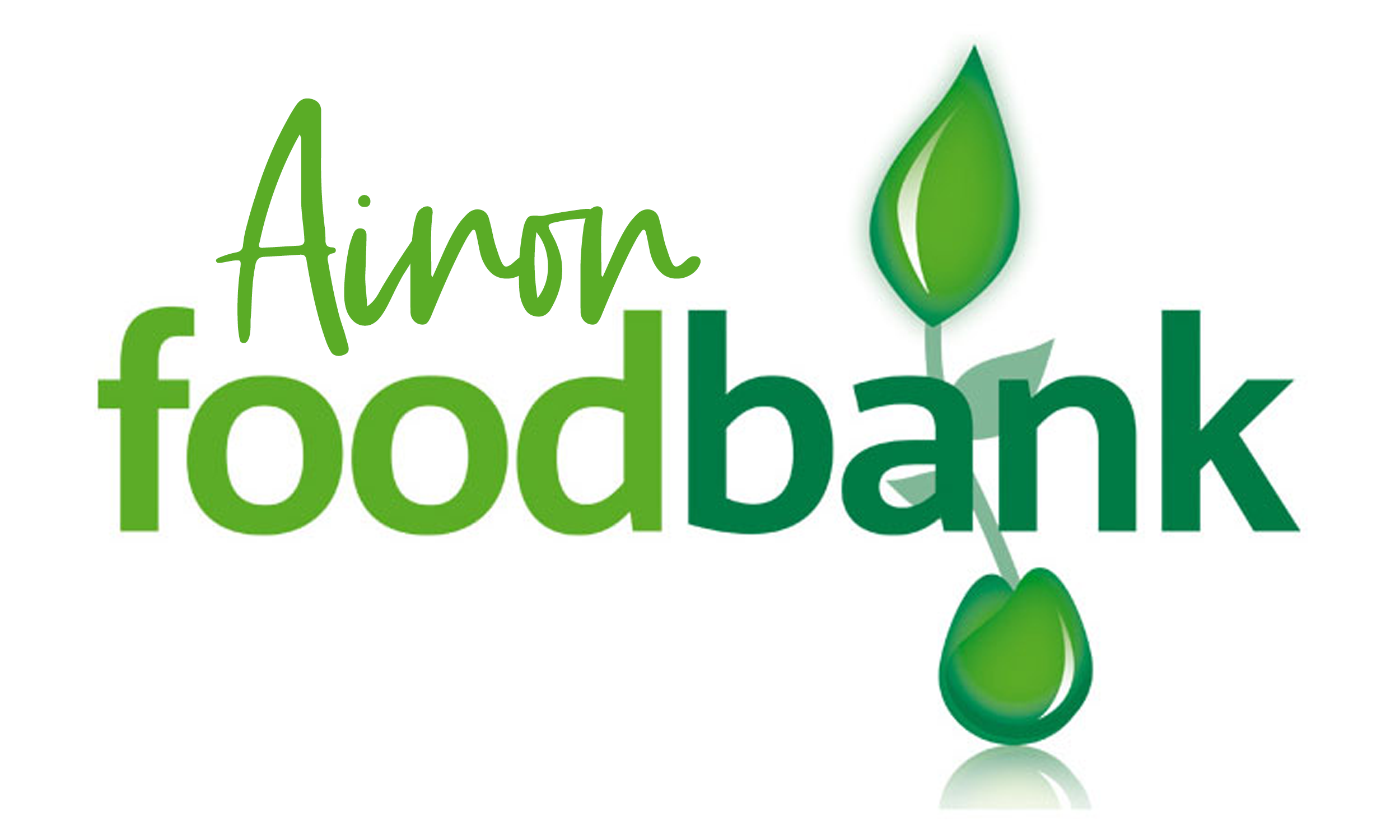 In the past two weeks we have seen another fantastic contribution to our Foodbank at Ainon.
Last week we collected 95.2kg of food which equates to 75 meals, this is a great amount, however the week before we collected a whopping 248.9kg of food which will provide 195 meals to those in need. With all the uncertainty that is happening around us at this time it is so important to continue with the food donations and a big thank you to everyone that has contributed.
During this two week lockdown the Foodbank will continue in the cabin, with the usual safeguards in place of one person in the cabin at a time and hand sanitiser available and to be used. However if you are unable to drop off any donations during this time but would like to continue to support Foodbank you could consider making a donation towards the cost of a new van which is vital in the work that Foodbank does. The link for further information and to make a donation is below: