November Foodbank Collection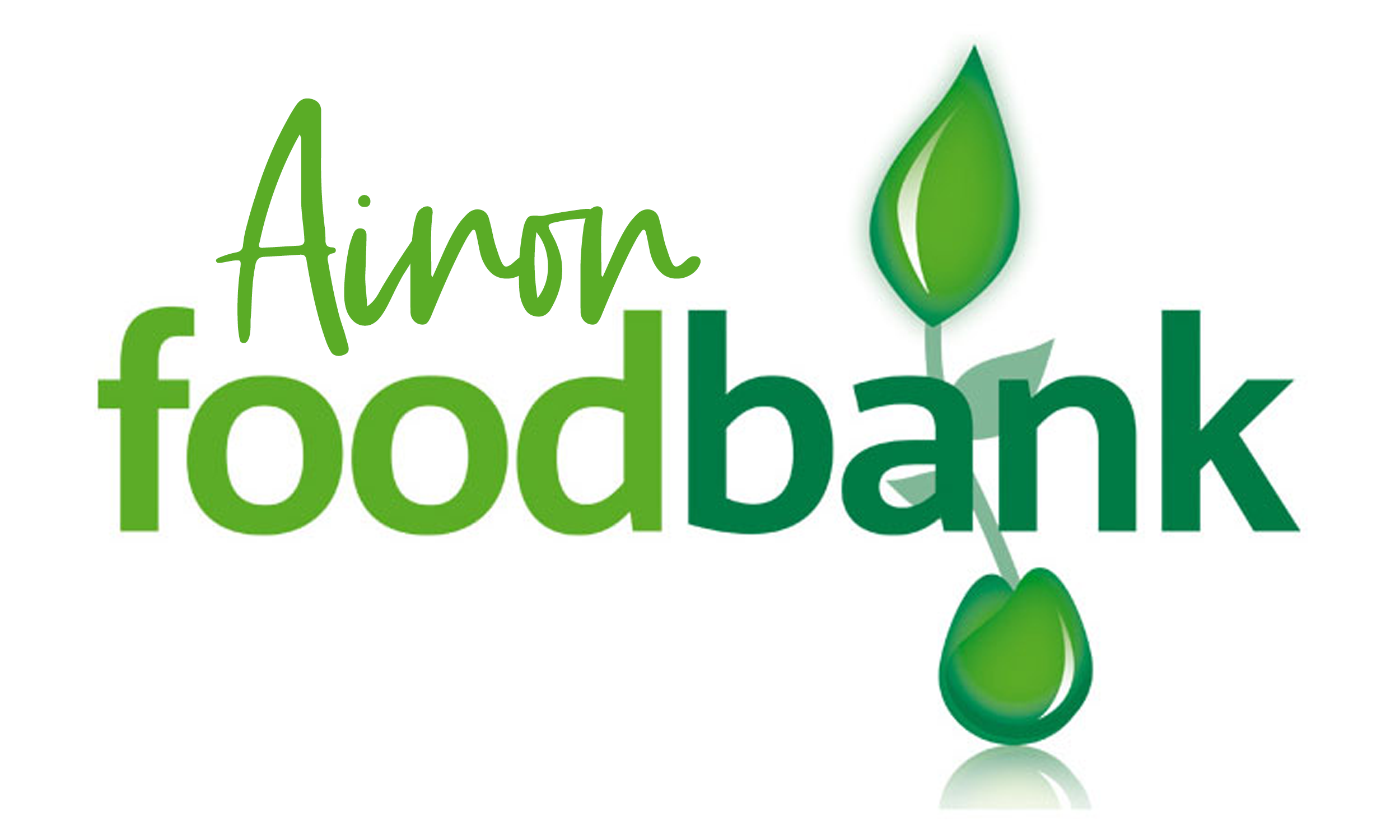 We have had a bumper Foodbank collection this month at Ainon. In the month of November we have collected 2,357 Tonnes of food which equates to 1,845 meals.
This is a massive achievement and we couldn't have done it without everyone at Ainon's help and also the local community that have also supported us on a weekly or monthly basis.
As its the beginning of December why not try the Reverse Advent Calendar this year as another way to help people who are facing food crisis across our city this Christmas. Take a look at the details below and drop the items into the cabin on a Wednesday. Food items donated will be used to make up the emergency food parcels and financial donations will be put toward Foodbanks general costs to ensure that they can provide support for those in need.