1. WE VALUE THE WORD OF GOD – From Genesis to Revelation, we believe that the Bible, God's word, has relevant answers for today's world
(Hebrews 4:12).
4. WE VALUE EVANGELISM – We will invest time and resources
to help seekers find God. We will use conventional and unconventional means to
reach the lost at any cost (Luke 19:10).
Our Values

2. WE VALUE LOVE – In Loving God and Loving People, love must drive everything we do. The motive of all actions is love

(Luke 10:27).
5. WE VALUE DEVELOPMENT – We help Seekers to
become Believers, Believers to become Disciples and Disciples to become
Teachers. We want to encourage and bring joy to the development process
(Matthew 28:19-20).
3. WE VALUE PEOPLE – We believe every person is a gift and has gifts to be utilised by God. Every person is important because of who we are, not what we do

(Ephesians 4:11-12).
6. WE VALUE THE SERVANT HEART – We want to imitate
the example of Jesus Christ (Matthew 20:28).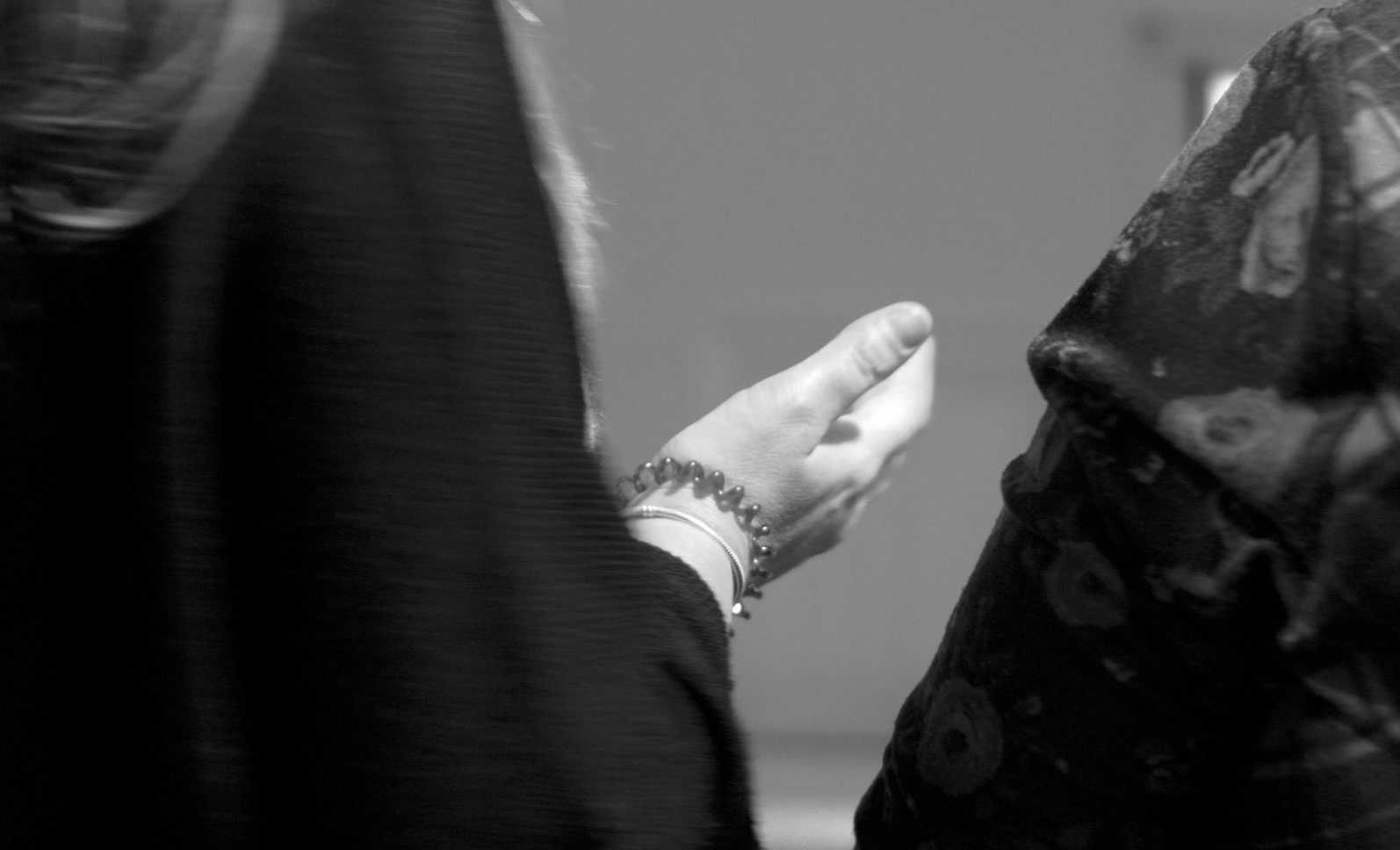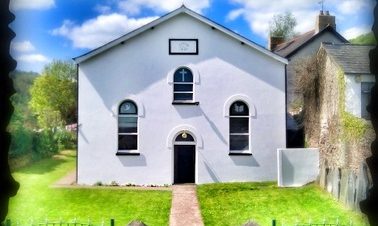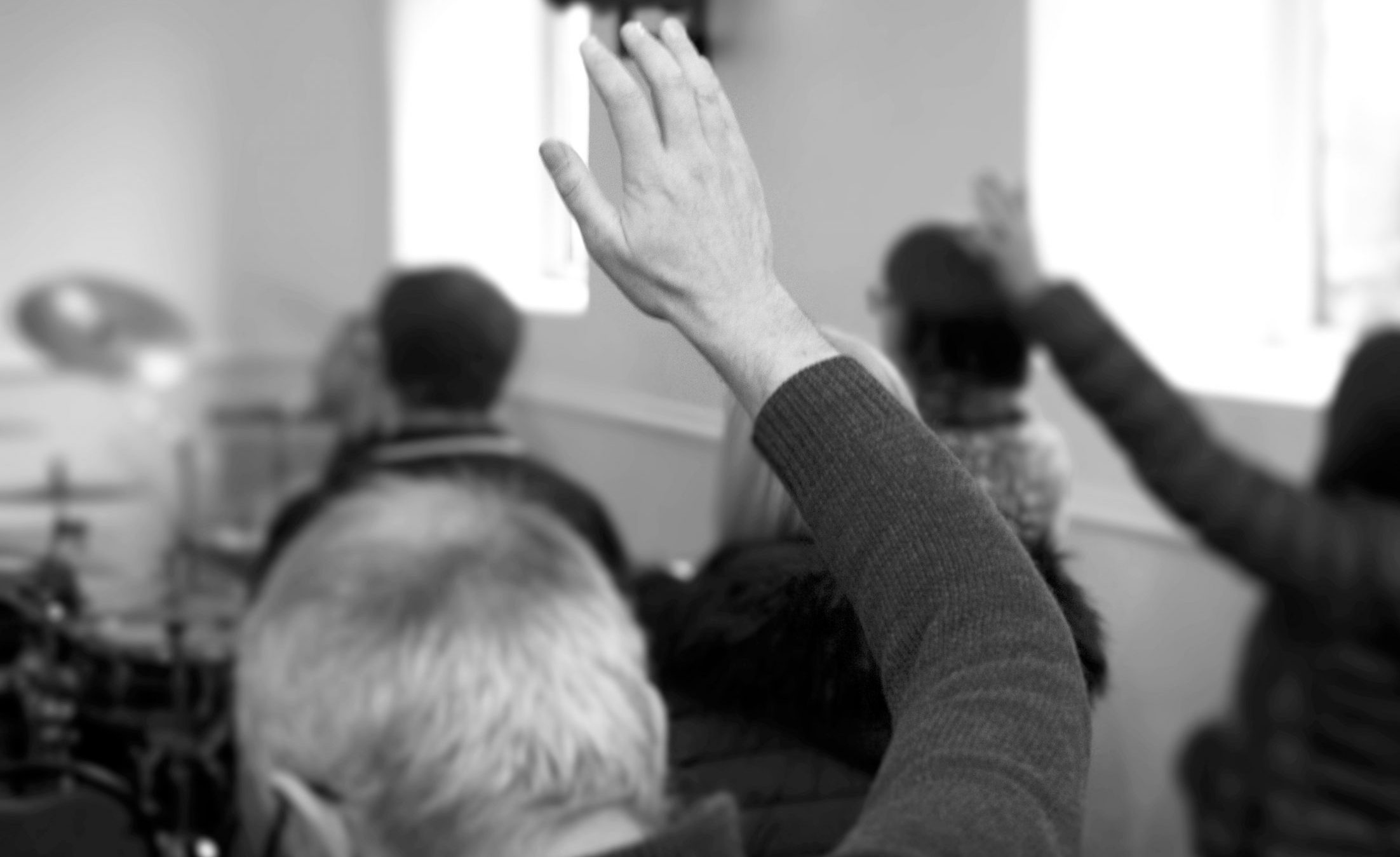 What's been happening
Latest from Our Blog
See our latest blogs