Foodbank in February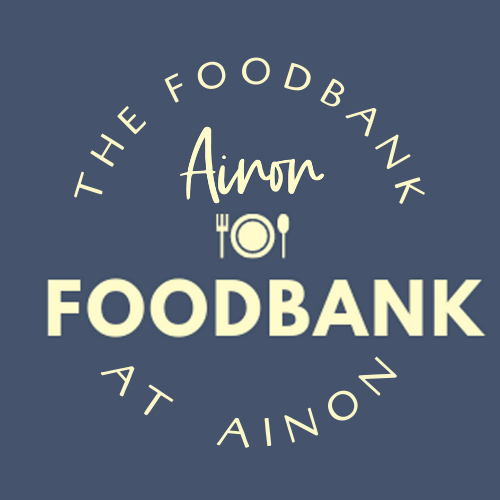 Thank you once again for your amazing generosity in supporting Cardiff Foodbank at Ainon again this month. In February we collected another 495.4kg of food which equates to providing 389 meals!
Currently Foodbank are particularly short of the following items:
* Sponge Puddings
* 1 Litre Bottles of Squash
* Long Life Fruit Juice Drinks
Thanks once again for all your support.