Foodbank at Ainon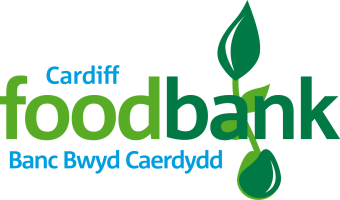 In April this year, Ainon Baptist Church became a collection point for Foodbank. Every Wednesday, between 4pm-6pm, we open our doors for people to bring any food they can in order to help those in need and who find themselves and their families in difficult circumstances.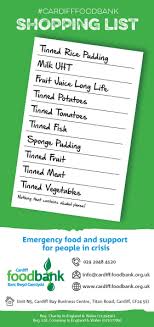 Since April, we have collected in excess of 2 Tonnes of food! We are delighted to say that last Wednesday, through the kindness and generosity of so many people, we collected another 136.9Kgs which will provide108 meals for those in need!
The type of food items required are shown on the shopping list!
If you can spare any food, your contribution will be
gratefully received. It really does make such a difference.
Thank you for your support!