Foodbank This Week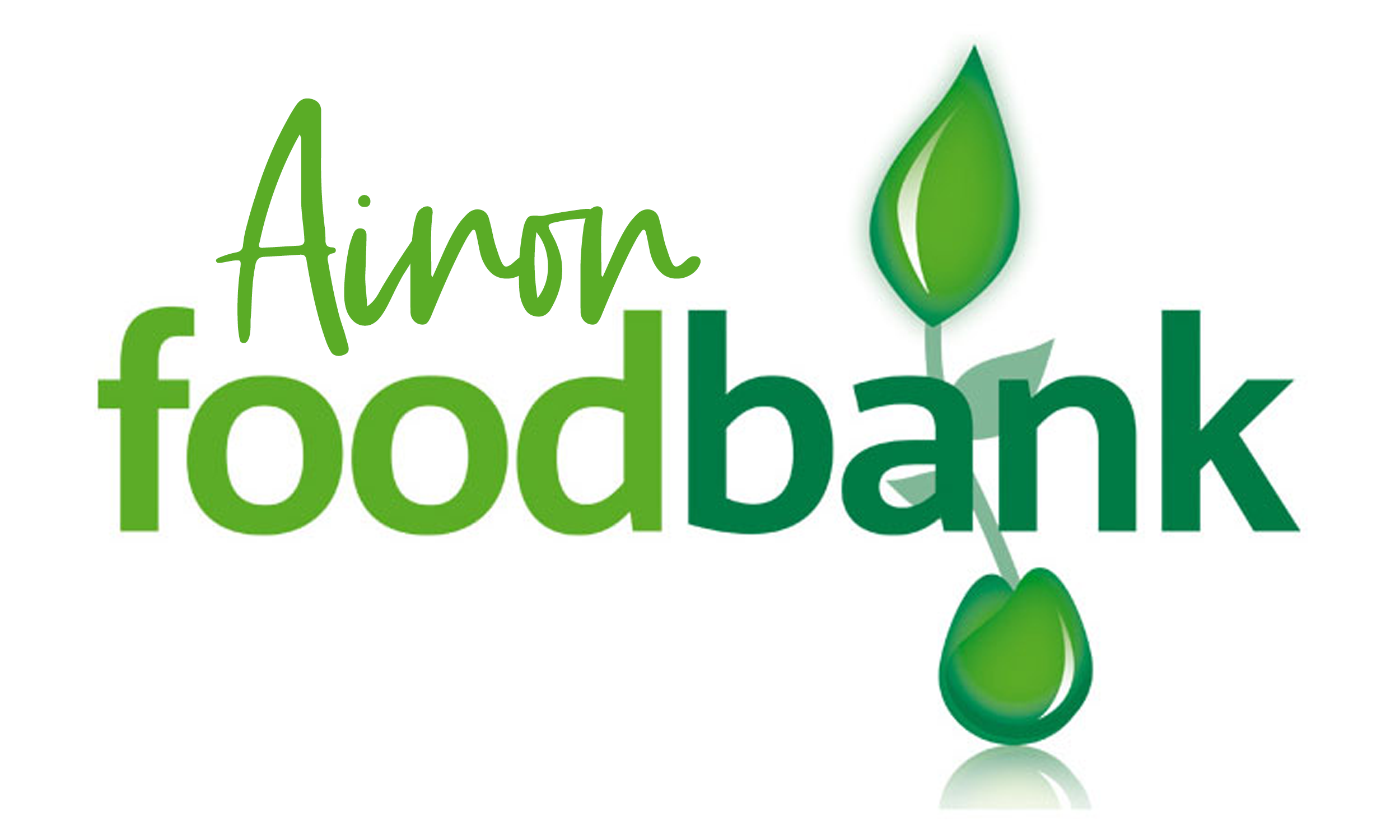 Foodbank at Ainon is continuing to do well and we are increasingly being able to make a difference.  This week we collected an amazing 168.2Kg of food which equates to providing 132 meals for those in need.
We would like to say a big thank you to everyone that has helped contribute to this amount not just this week but every week!
The cabin at Ainon is open to the community to drop off their donations from 4pm – 6pm every Wednesday.  Thank you once again for your support.